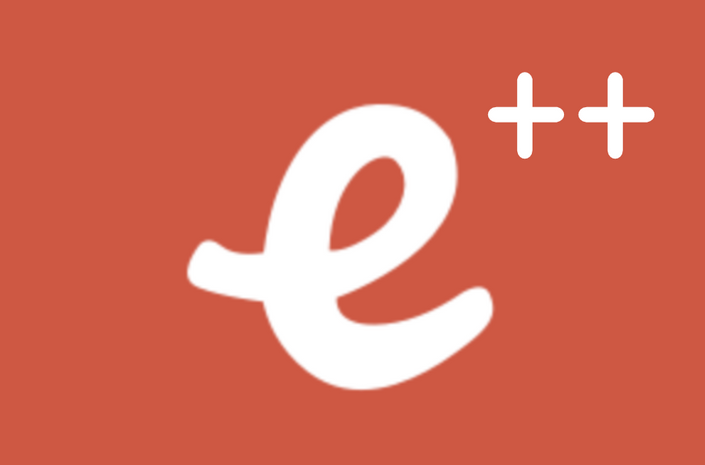 Upgrading Ember from 3.0 to Octane
Modern Ember, explained.
Up-to-date with 3.10; 3.11 coming soon.
Just enough info to get you up-to-date.
The Ember release blog posts are great, but sometimes they don't go into as much detail as you'd like on game-changing new features. That's understandable; it's an announcement blog post, not a walkthrough.
This course, on the other hand, will walk you through it. We'll expand on the release notes, breaking down each minor version update and then really digging in when a big new feature is released.
This course will be updated at least until Octane is complete. Possibly until 4.0 is released.
Your Instructor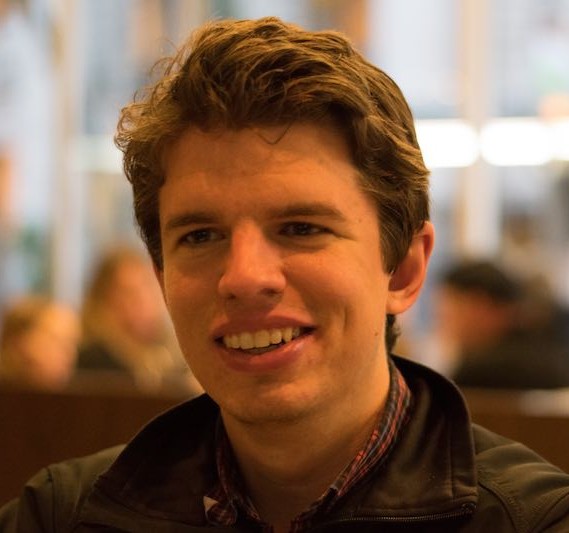 Jeffrey has been programming for eight years, mostly doing web development.
He's been teaching even longer -- before starting his tech career, he tutored Math, Chemistry, and Physics.
When he's not knee-deep in code he's reading, working out, or writing fantasy novels.
Course Curriculum
How To Use This Course
Available in days
days after you enroll
Release 3.1 - Named Arguments, ES5 Getters, Tagless Components, and More!
Available in days
days after you enroll
Release 3.2 - block let template helper, qunit-dom, and more
Available in days
days after you enroll
Frequently Asked Questions
Aren't the official Ember blog posts good enough?
Maybe!
The official Ember blog posts for new releases are great indexes of what's changed, and for showing the very basics of the new features. If you've been following the RFCs or have lots of pre-existing knowledge then this will probably be enough.
However, for most people, having the extra depth provided by these screencasts will be very useful and help speed up their upgrade process.
How long will you keep updating this course?
I'll keep updating it until we finish the Octane feature-set.
If things are going well, I may keep going after that until 4.0 is released.
There's something you skimmed over that I think you should cover in more depth...
Let me know!
I make judgements on what to cover briefly and what to cover in depth based on my own experience.
If there's a feature that's very important to you that I thought was minor, email me and I'll consider updating the course.
How much is your time worth?
If you're an Ember professional and you save one hour through what you learn in this course, it will pay for itself.
More likely, you'll save many hours, maybe even several days, especially if you have a larger app.
So do yourself a favor and sign up yourself (or your team) today.