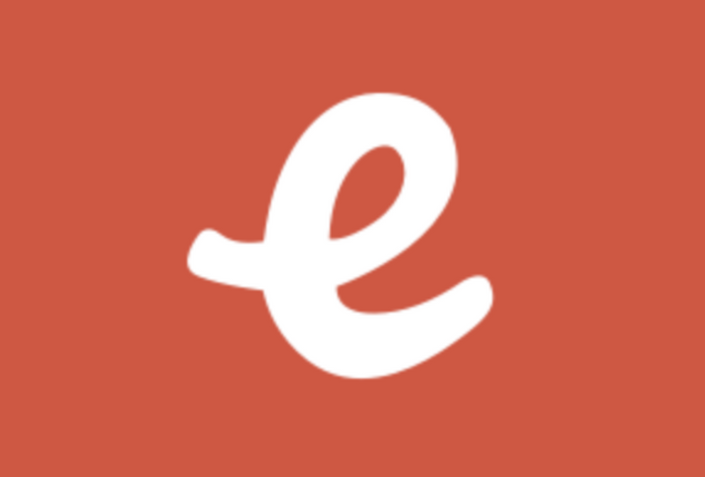 Intro to Ember Octane
A brand new Ember Edition - now more powerful and easier to learn than ever
Ember is the framework for ambitious frontend web developers.
Ambition, however, can come with a cost. When Ember first launched it was slow and difficult to learn. Both of those have been steadily improving, but there hasn't been a big "event" release that showcases those changes...
Until now.
Ember Octane takes everything you love about modern web development and combines it in one ambitious, cohesive package.
This three-hour video course will teach you the basics of Ember Octane and give you the tools you need to create awesome frontend web apps.
Your Instructor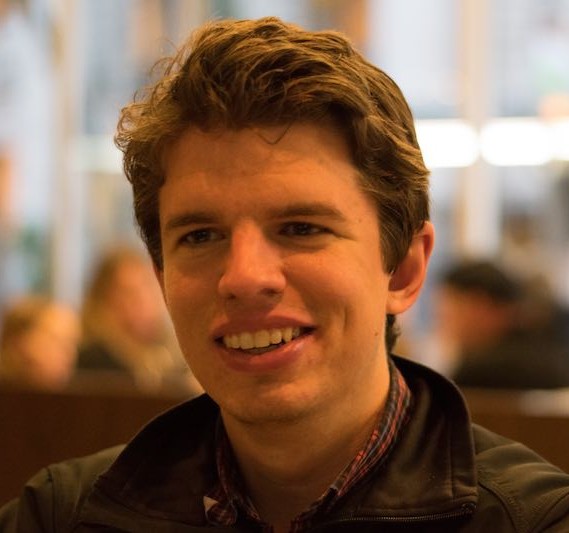 Jeffrey has been programming for eight years, mostly doing web development.
He's been teaching even longer -- before starting his tech career, he tutored Math, Chemistry, and Physics.
When he's not knee-deep in code he's reading, working out, or writing fantasy novels.
Course Curriculum
Getting Started
Available in days
days after you enroll
Displaying Data
Available in days
days after you enroll
Introduction to Actions
Available in days
days after you enroll
Frequently Asked Questions
What do I need to know before starting this course?
You'll need to know the basics of html and javascript.
If you've worked with another frontend web framework in the past, that's a big bonus, but not required.
Why don't you cover Ember Data, Services, Custom Helpers, Query Params, etc.?
This course teaches a limited subset of Ember... a subset that's pretty comparable to that of some popular Javascript view-layer component libraries + a router.
I do this for two reasons.
First, I want to show that when you compare apples to apples, Ember is just as easy (and maybe easier) to learn than other Javascript view-layer component libraries.
Second, I believe that once students have a solid feel for the basics, they'll be able to confidently learn the rest through reading the guides and API docs.
Will you be teaching more advanced Ember courses?
I currently have one course available for intermediate and advanced Ember developers: Upgrading Ember from 3.0 to Octane
If this course does well, there will be more intermediate and advanced courses coming soon!
In the meantime, there's also quite a bit of advanced but older content over at EmberScreencasts.