Coaching
Supercharge your growth and productivity with personalized weekly coaching
Enroll in Course
Deadlines looming?
Overwhelmed by all the skills you need to master?
Yeah, we've all been there.
Lost in the ever-expanding world of front-end web tech, panicked because we need to meet a deadline, we are met with a maze of contradictory advice, helpful people who don't have enough time, or the dreaded "RTFM noob lol".
How do you know where to go next? Where to invest your time, and where you're going wrong?
I'm here to help
I want to make experienced coders better.
There are a plethora of code schools for new people who want to find work as a junior developer, but there are surprisingly few programs for helping mid-level coders find their way.
Level up your skills
Looking up an answer on Stack Overflow gets you the answer you need right now (sometimes).
Working through the answer with a coach gets you a skill you can repeat for your entire career.
As those skills stack up, you'll be able to...
Meet all your goals
Stacking programming skills will help you tear through your todo list faster.
Even more important is the skill of figuring out what needs to be done, so you can stop wasting time on things that don't matter.
Your Instructor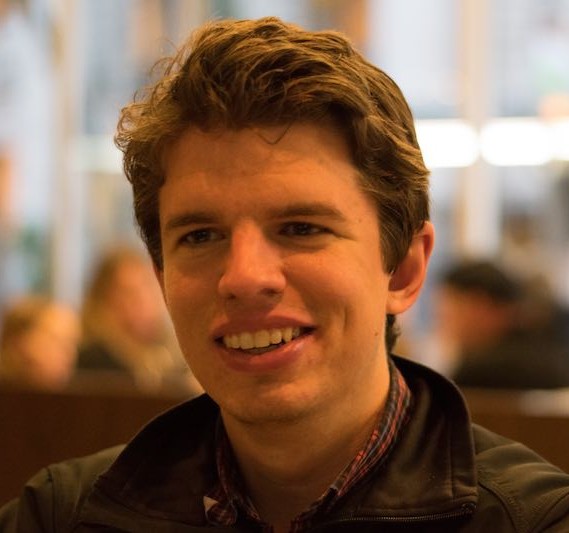 Jeffrey has been programming for eight years, mostly doing web development.
He's been teaching even longer -- before starting his tech career, he tutored Math, Chemistry, and Physics.
When he's not knee-deep in code he's reading, working out, or writing fantasy novels.
Frequently Asked Questions
What are the terms on this agreement?
Quit anytime. If you quit in the middle of a month, you can ask me for a refund on the number of weeks there are left in the pay period.
What's a coaching call like?
We talk over Zoom about what you've been struggling with and what you want to accomplish. Sometimes this involves screen-sharing your code.
During the call, I'll do whatever I can to make your struggles go away and help you meet your goals.
Usually the session will end with us co-creating a plan for what you're going to do until our next meeting.
What if I enjoy flailing about, scouring the internet while slowly giving in to despair?
Don't worry, there will still be time for that in between sessions.
Also, I can't guarantee I'll solve every problem!
So while coaching will reduce the amount of panicked flailing, you'll still get to occasionally enjoy the feeling of slowly encroaching hopelessness.
But at least you won't be alone!