All-Access Membership
Every single course I put on Happy Programmer, for one easy price
Enroll in Course
I plan on producing a new course every month. Bought at full price, that would be... expensive. Save up to 80% by being an all-access member!
Most of the courses will be about web technology, focusing on frontend frameworks like Ember and Vue and backend frameworks like Phoenix.
As an all-access member, you'll get input into what courses are created next and first dibs on applying for book clubs.

Your Instructor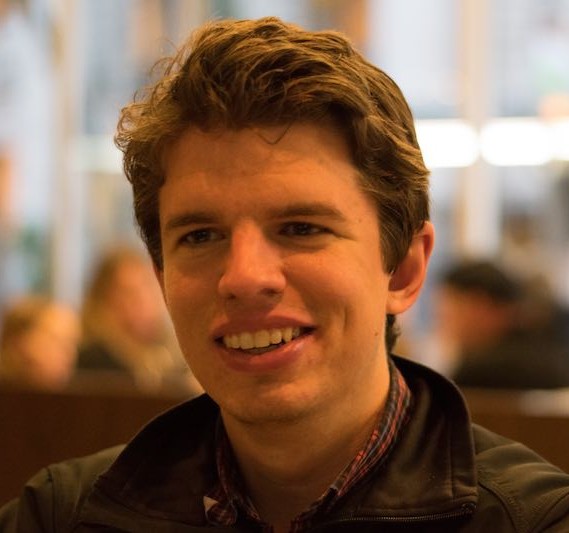 Jeffrey has been programming for eight years, mostly doing web development.
He's been teaching even longer -- before starting his tech career, he tutored Math, Chemistry, and Physics.
When he's not knee-deep in code he's reading, working out, or writing fantasy novels.
Courses Included with Purchase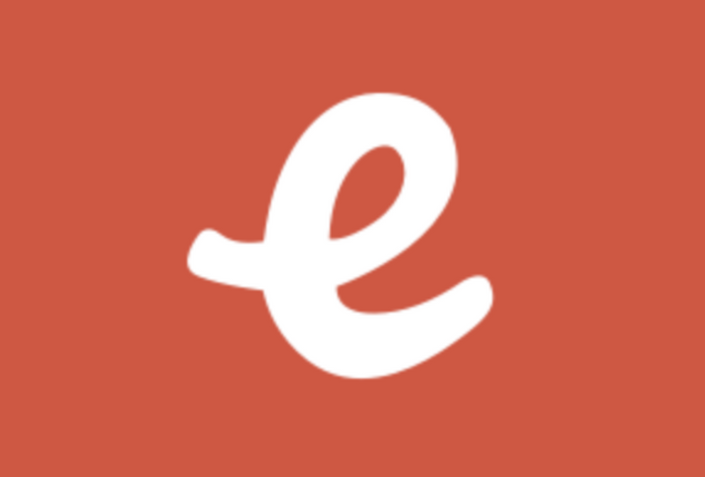 Intro to Ember Octane
A brand new Ember Edition - now more powerful and easier to learn than ever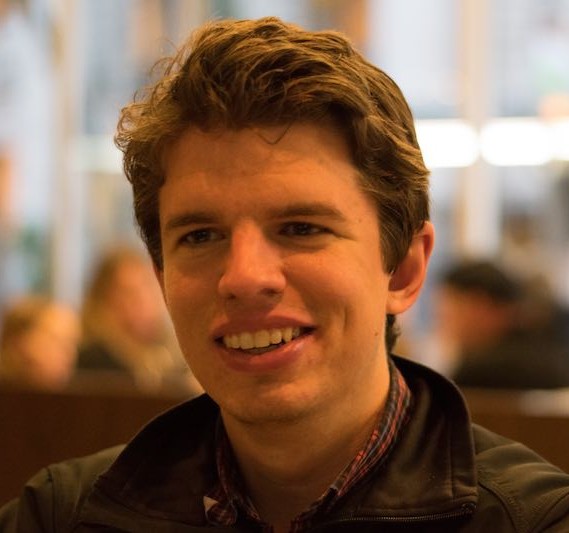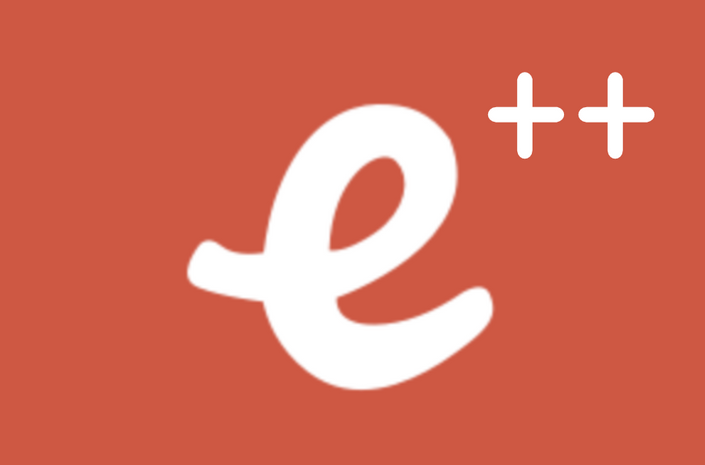 Upgrading Ember from 3.0 to Octane
Modern Ember, explained.
Up-to-date with 3.10; 3.11 coming soon.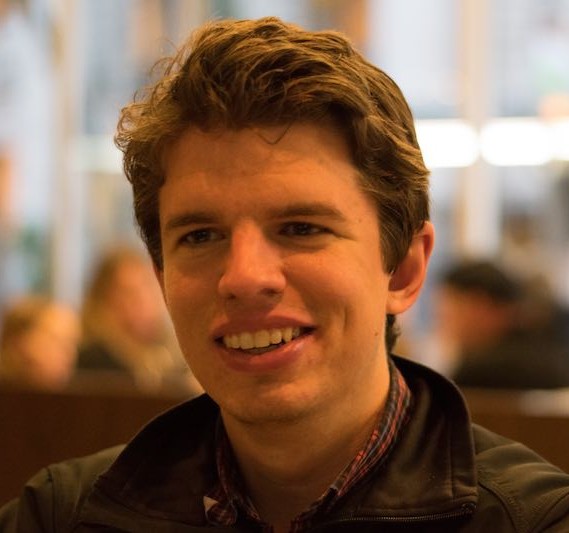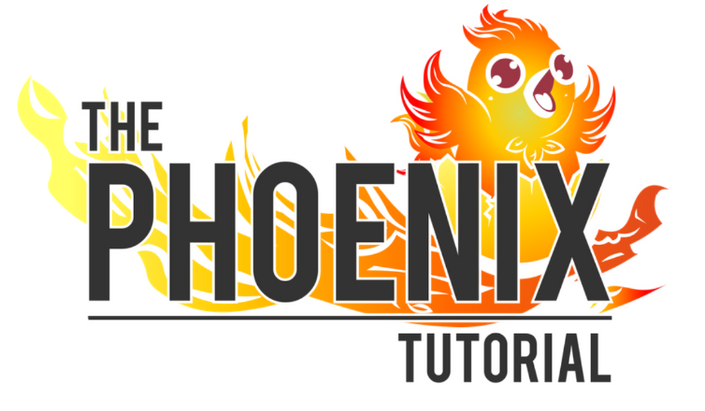 The Phoenix Tutorial
Step by Step Web Development with Elixir and Phoenix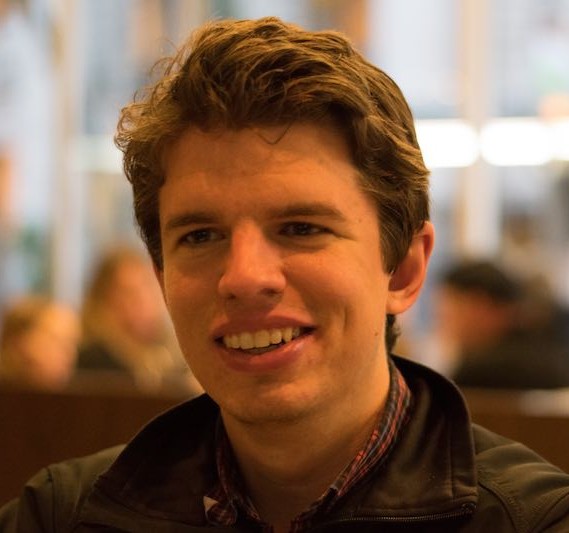 Original Price: $173
Frequently Asked Questions
I only see two courses. Why is that?
As soon as new courses are created, they'll be added to the All-Access Membership.
The next one should be in May 2019.
What's coming next?
First, I'm going to catch up the Upgrading Ember from 3.0 to Octane course to the latest released version.
Then I'll be creating an Elixir course, and then a Phoenix course (video companions to my free Phoenix Tutorial, which will also be updated)
After that, I'm considering the following:
More Ember courses
More Phoenix courses
Intro to VueJS
Book Club: Seven Languages in Seven Weeks
SQL Basics
Selling Out with React ;)
Let me know which one you're most interested in!
How can I best influence which course you release next?
The first and easiest way is to email me with your request. I read all of those emails, but if you're a member or you've bought courses before then I'll give it extra consideration.
For the high rollers in the crowd, you could also sponsor a free course. This is a great way to help raise the visibility of your code platform and make things easier for your users. The cost of this will vary based on the length and complexity of the course, how you plan to use it, and the state of the documentation I have to work with.
How often will courses be released?
I plan on making a new course every month.
Or maybe more often, we'll see.
There's not a whole lot else to say.
If you like my courses and you like saving money, this is the deal for you.